Following the government's bow to dissolve the Special Anti Robbery Squad (SARS), it's a thumbs up to everyone who agitated for the action and protested till our voices were heard.
Up next, is the lingering ASUU strike that has not been called off since March 2020.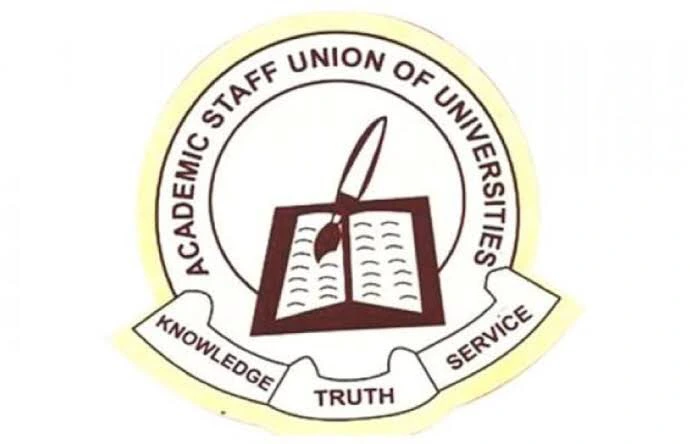 Students are finally tired of staying at home as they cry on Twitter for their voices to be heard. The hashtag #EndAsuuStrikeNow is currently on trend as they keeping on tweeting till their voices would be heard.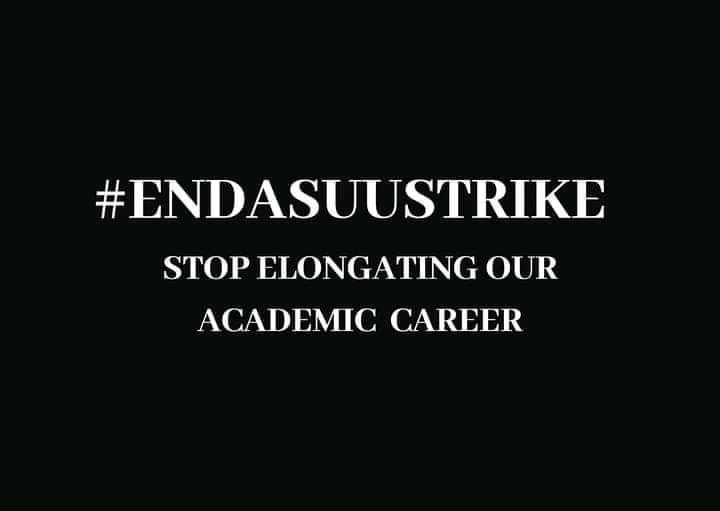 See tweets from Nigerian Students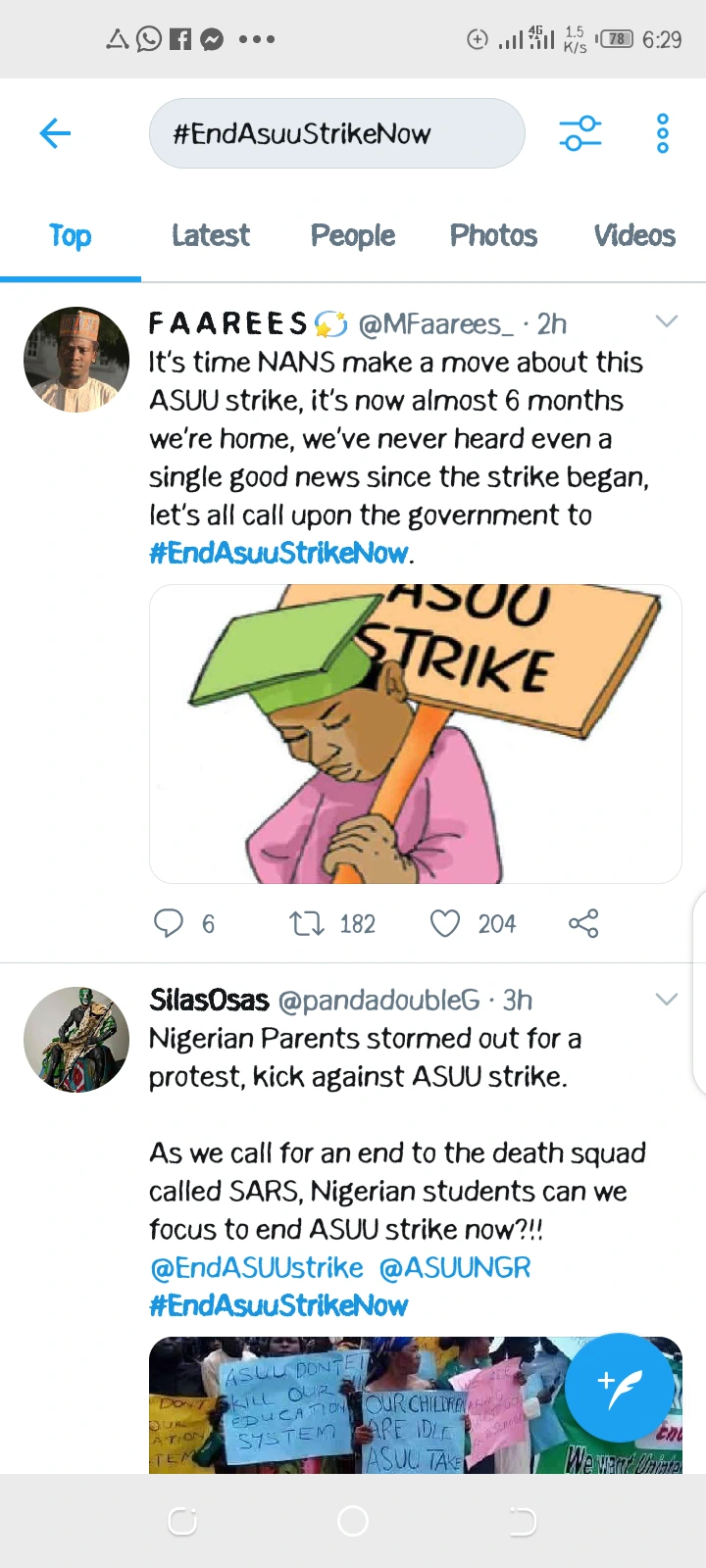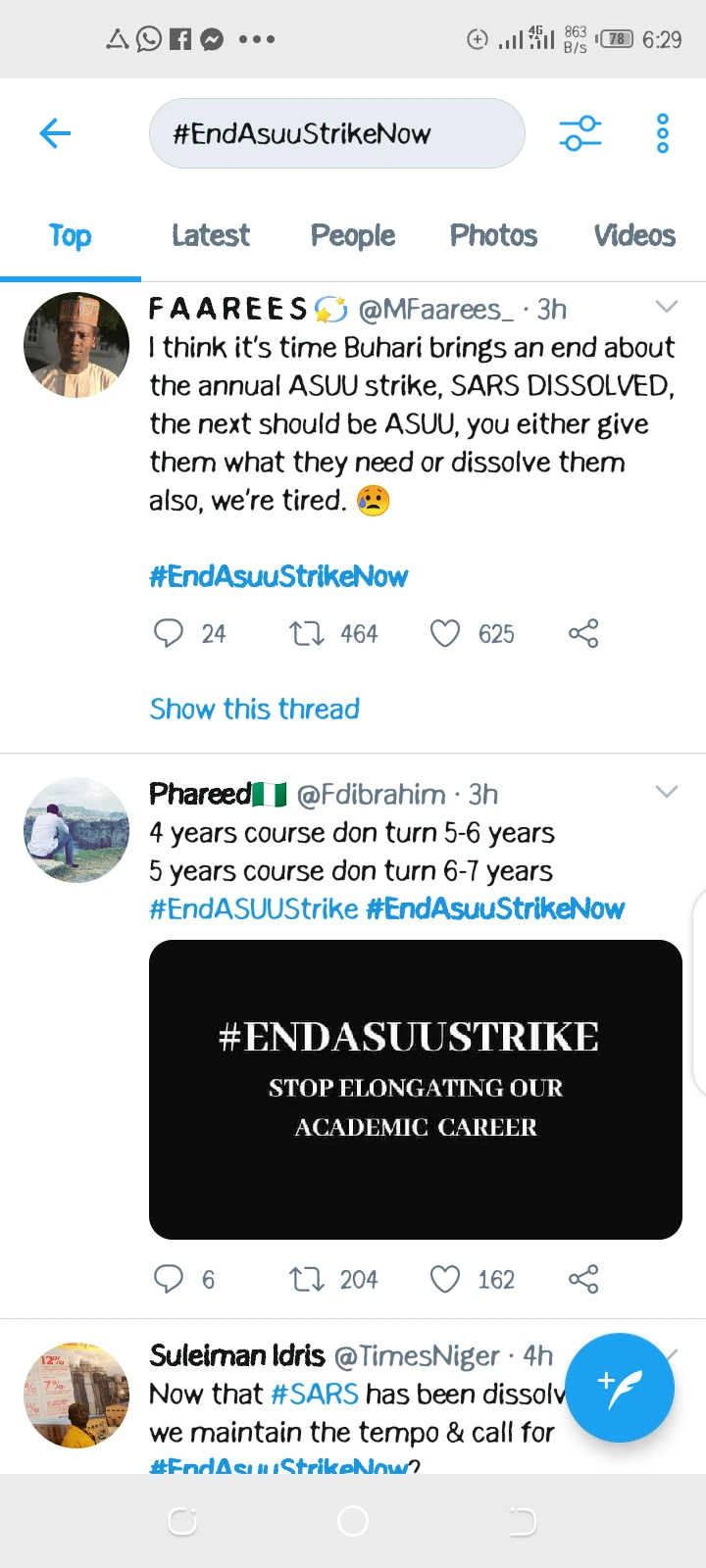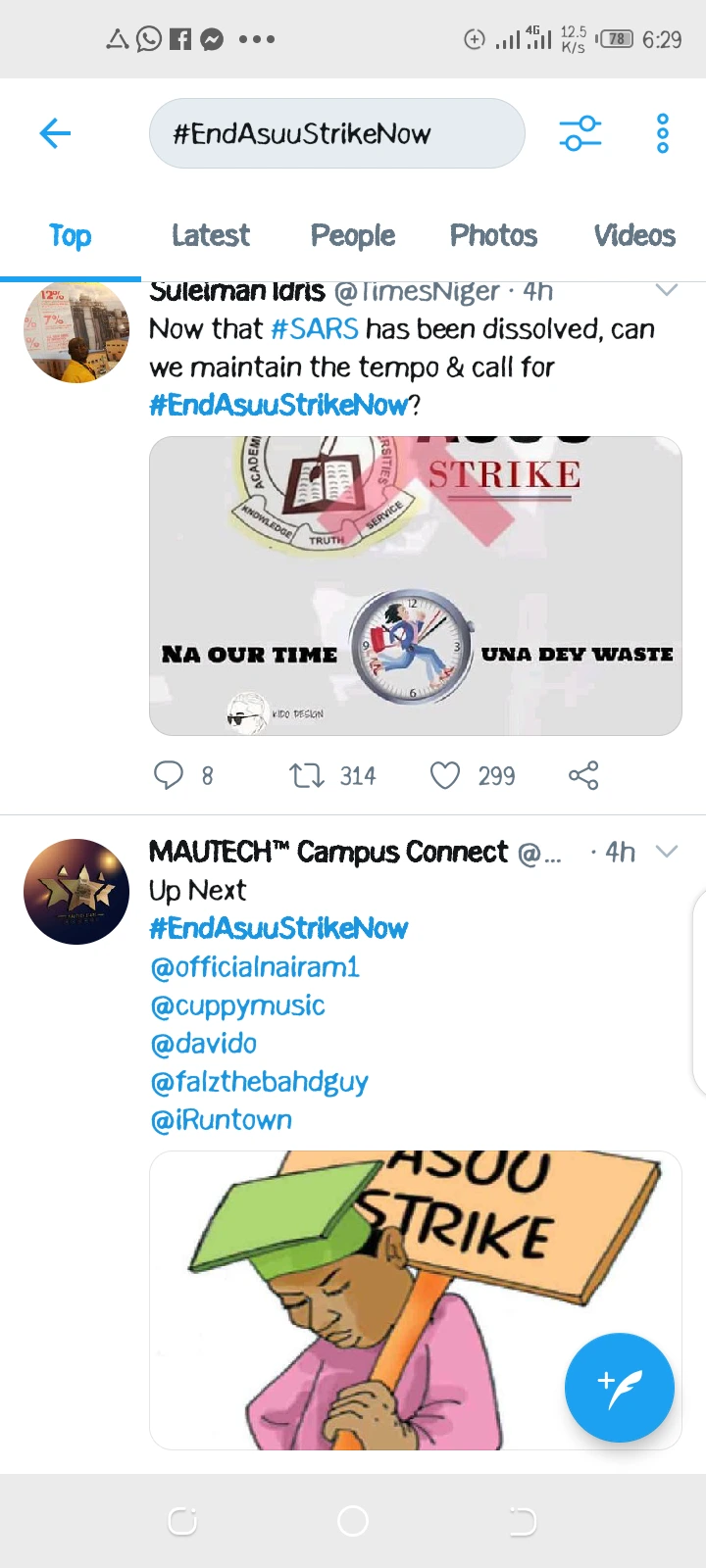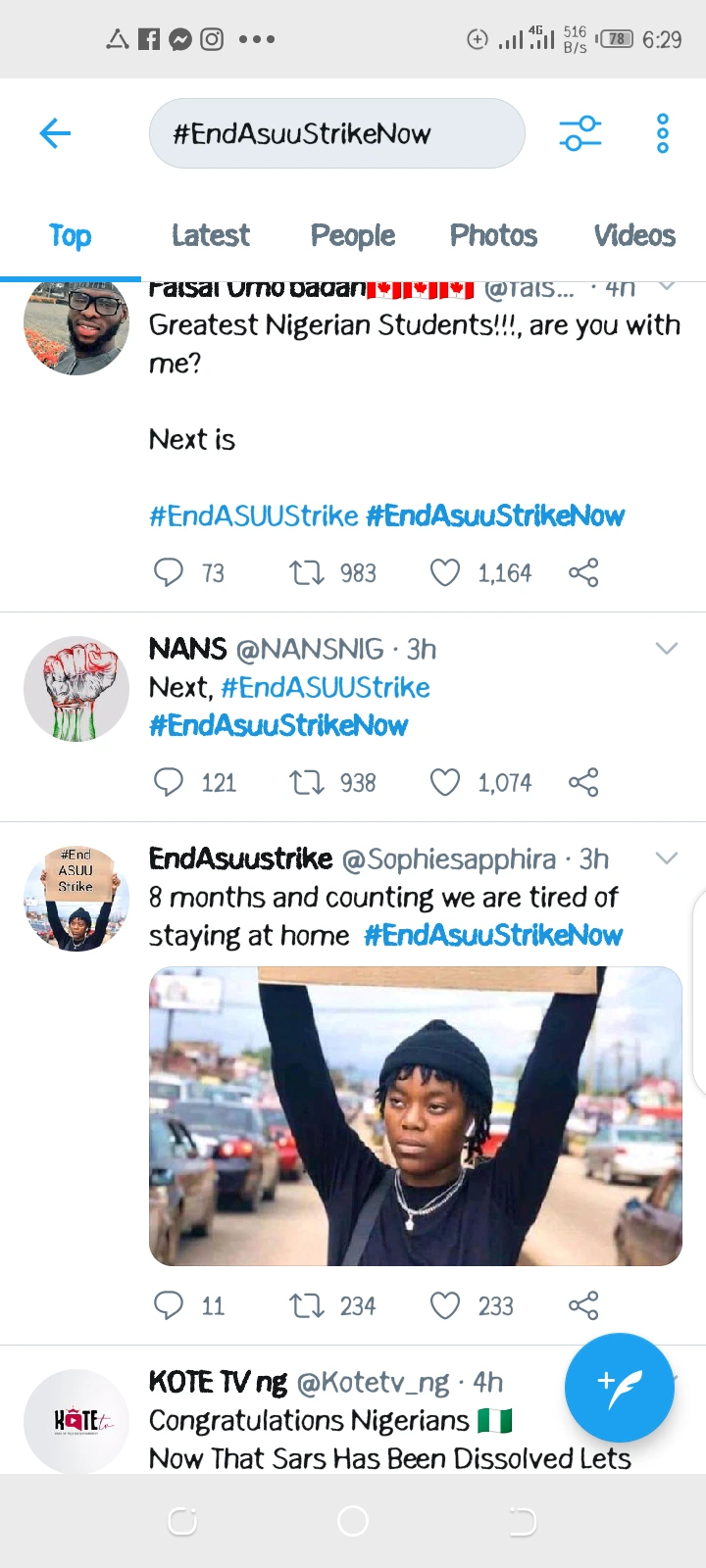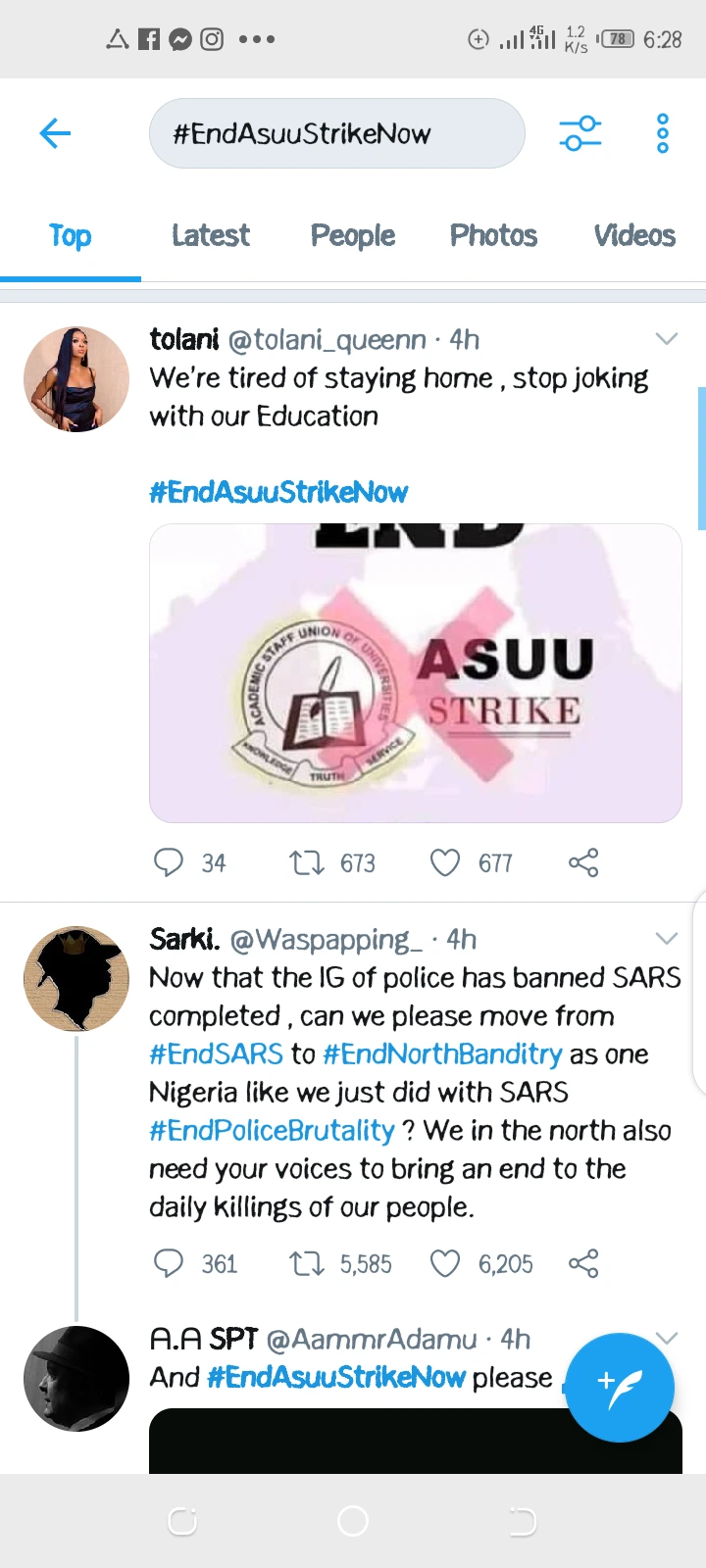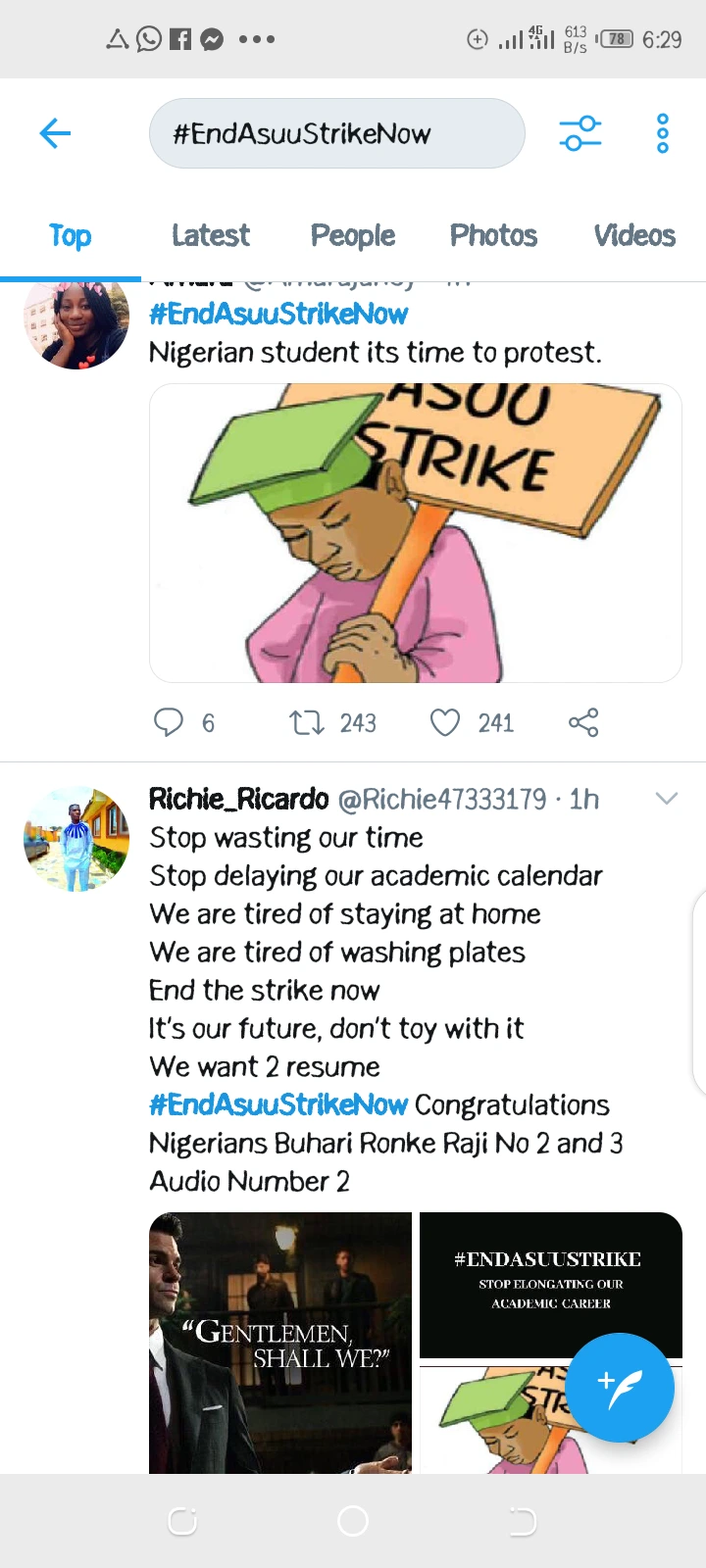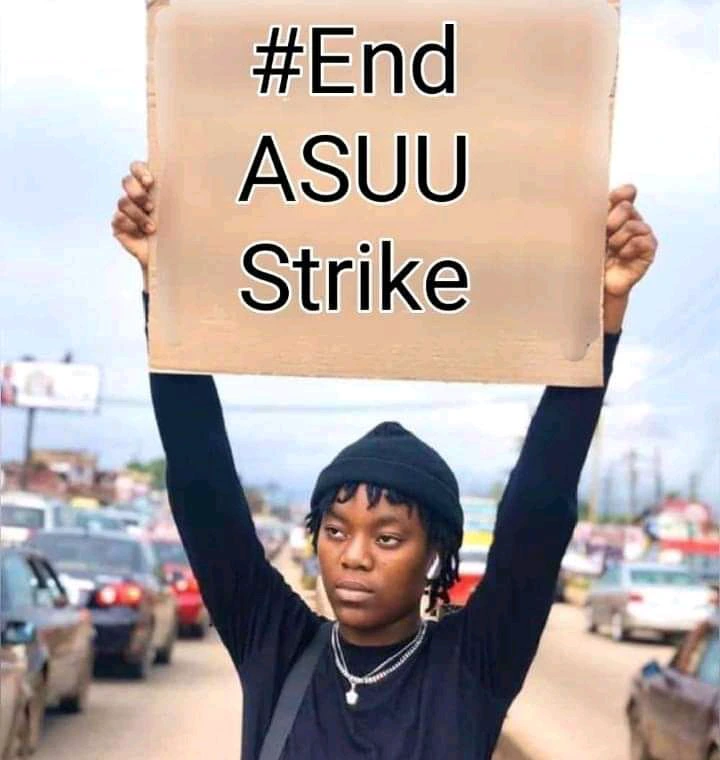 It seems like the ball is now in Asuu's court because government have given them.the responsibly to provide an alternative payment system since they gave total rejection for the IPPIS. The body has said she is restructuring her University Transparency Accountability System (UTAS) and would get bavto the government very soon.