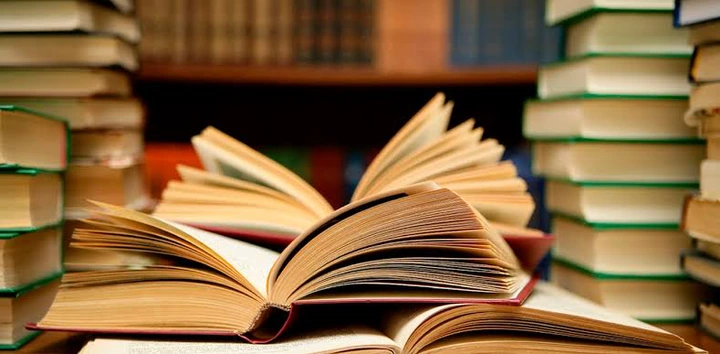 President Muhammadu Buhari says his administration will continue to accord premium to learning and support any effort to expand tertiary education system in the country.
He made the call at the ground breaking for the establishment of As Salam Islamic University in Hadejia Local Government Area of Jigawa State.
Represented by the Minister of Communications and Digital Economy, Dr. Isa Fantami, the President pledged to support the construction of the university, an initiative of the Jama'atu Izalatil Bid'ah wa Iqamatus Sunnah, JIBWIS.
Jigawa State Governor, Alhaji Badaru Abubakar pledged to donate more land to the university and also announced a donation of N50 million to the project.
Governor Simon Lalong of Plateau State made a donation of N2 million.
Donations were also made by Kano, Katsina, Sokoto and Kebbi States.
Usman Mohammed