Subject to the approval of Governor Abubakar Sani Bello, the Nigerian State Ministry of Tertiary Education , Science and Technology proposed the reopening of the State Tertiary Institutions on 19 October 2020. At a meeting with the Heads of Tertiary Institutions, State Commissioner for Tertiary Education Professor Abubakar Baba Aliyu made this known in order to gain input on the proposed date and modalities set in place for the peaceful reopening of tertiary institutions in the state.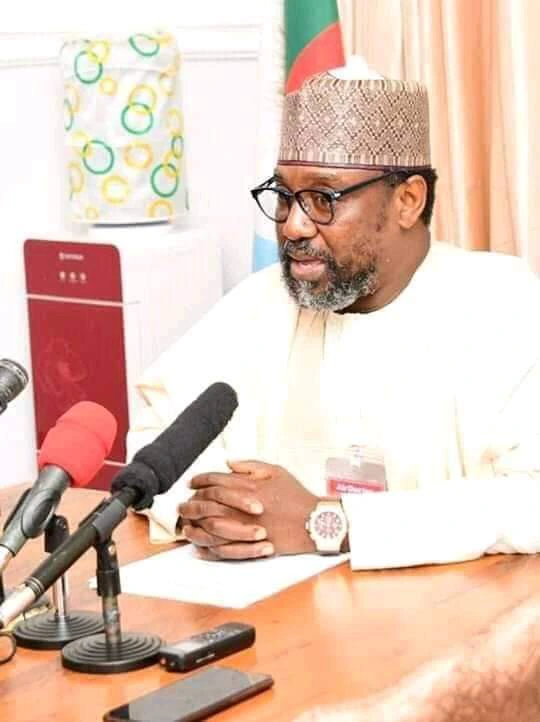 Engineer Abubakar Salisu, the Commissioner represented by the Permanent Secretary in the Ministry, stated that part of the Ministry's resolutions was to ensure that appropriate steps were placed in place to ensure the secure reopening of the institutions
He said that each of the tertiary institutions will reopen with graduate students, stressing that the academic session for 2019/2020 is scheduled to conclude in April 2021, while the academic session for 2020/2021 starts immediately. As part of the steps to set up the Covid-19 Closed Circuit Monitoring Response Committee, the Commissioner has also instructed higher institutions, while the Ministry will also set up a monitoring committee to ensure full compliance with the safety measures set out.
It further mentioned that, because of the peculiarities of their pupils, the reopening would also be decided by the convenience of the governing councils of the respective tertiary institutions.
According to him, adequate training is required for the protection of teachers and students with a population of over 40 thousand students across the numerous tertiary institutions. Professor Baba Aliyu underscored the need for schools to reopen in order to allow students to return to study.
Professor Muhammad Yakubu Auna, Chairman, Heads of Niger State Tertiary Institutions and Provost, Niger State College of Education, appealed to the State Government to assist with the procurement of protective materials to facilitate the reopening of institutions.
Heads of IBB University, Lapai, Niger State College of Education, Minna, Agriculture College, Mokwa, School of Health Technology, Tungan Magajiya, School of Nursing Sciences, Minna, School of Technology and Innovation, Minna and others attended the conference.