FUTO and Nekede Students Swim Dirty water as they protest for reconstruction of the school bad road.
Youths are taking the bull by the horn, Federal University of Technology Owerri, Federal Polytechnic Nekede students in conjunction with indigens of Ihiagwa and Nekede communities protested against the bad situation of the road leading to these two schools.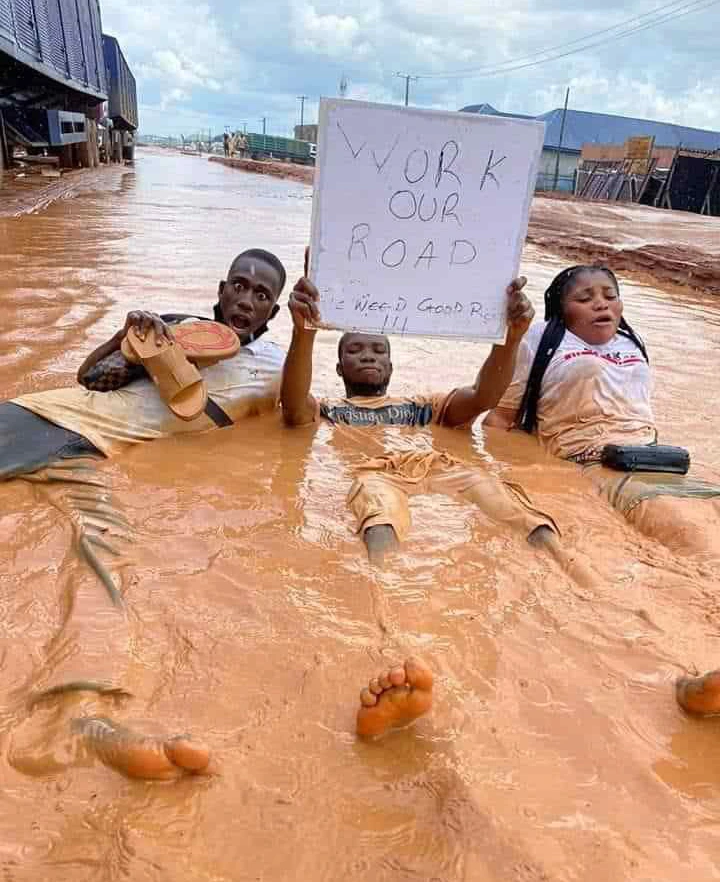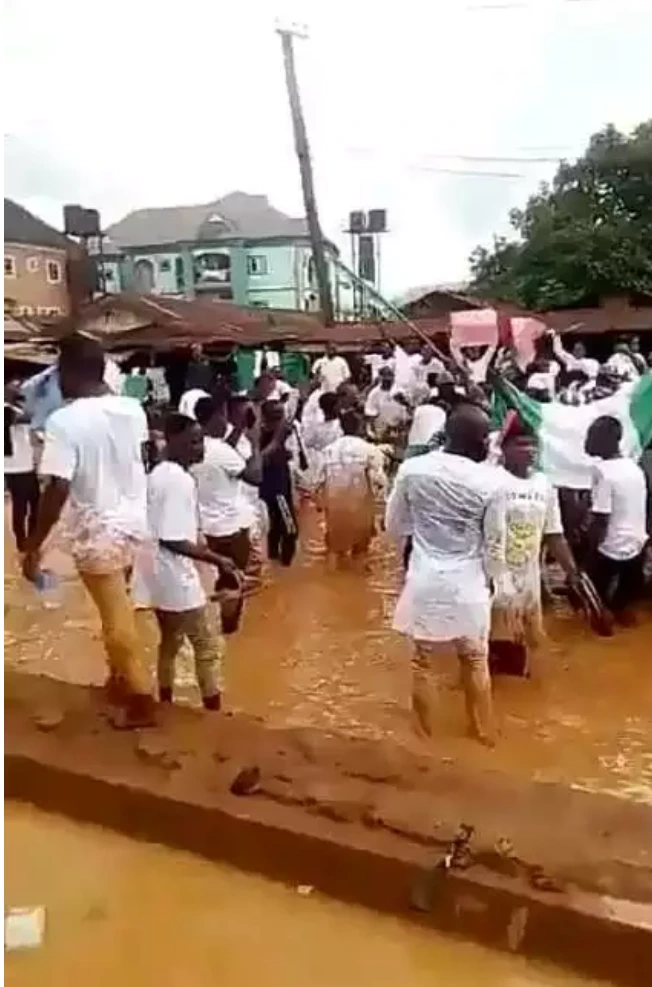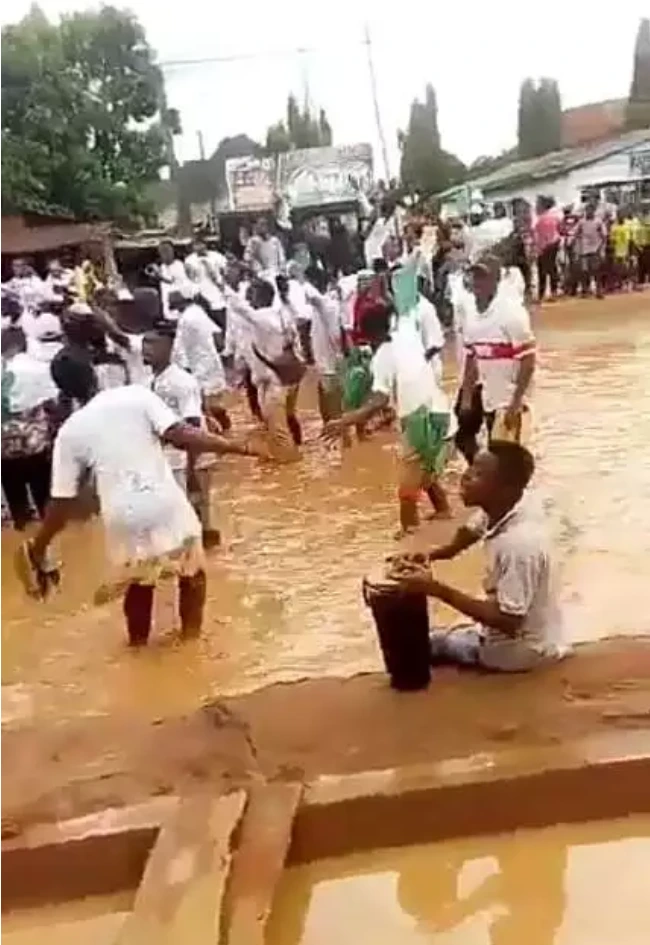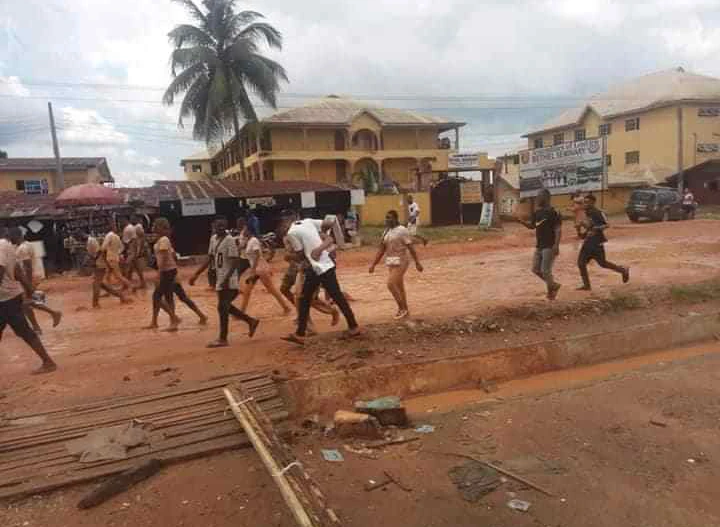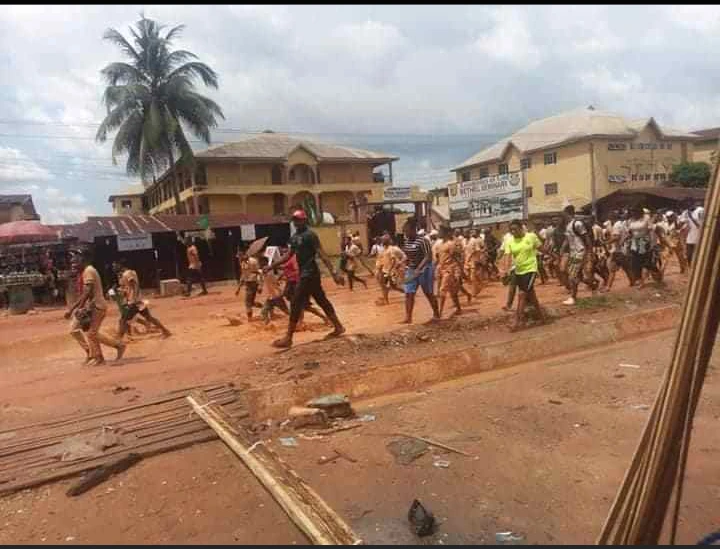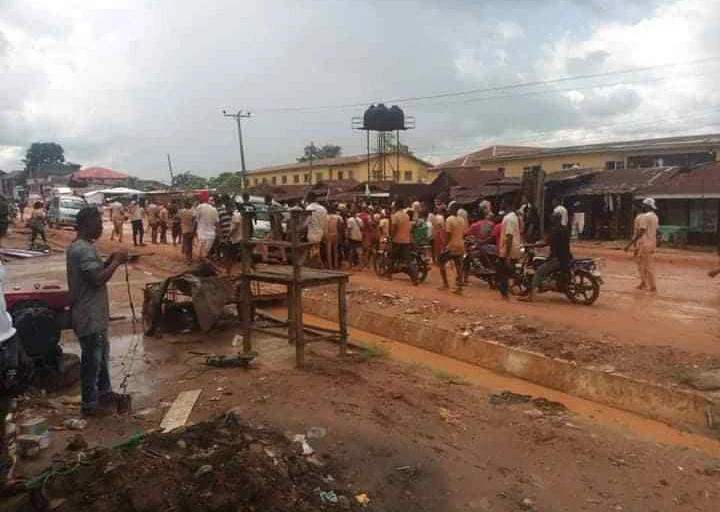 It's important to recall that the immediate past government of the state led by RT Hon. Emeka Ihedioha started a construction project on this particular road before his unfortunate evacuation from office and since then this road has been deteriorating even more.
During this rainy season it's something else all together, buses, bikes and those using legs finds it extremely difficult to access this road, motorist are taking the advantage to hike the price of transportation which in return are been suffered by the poor masses.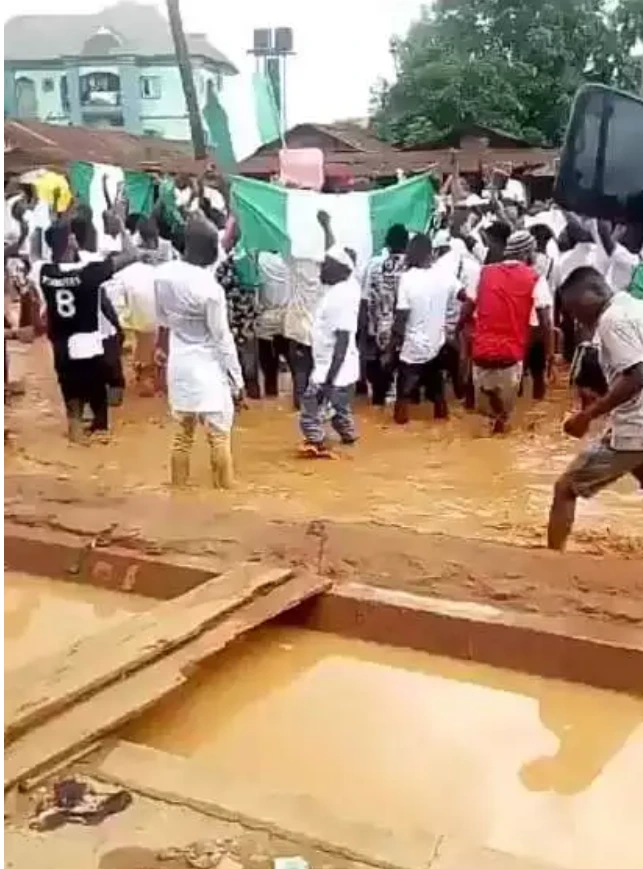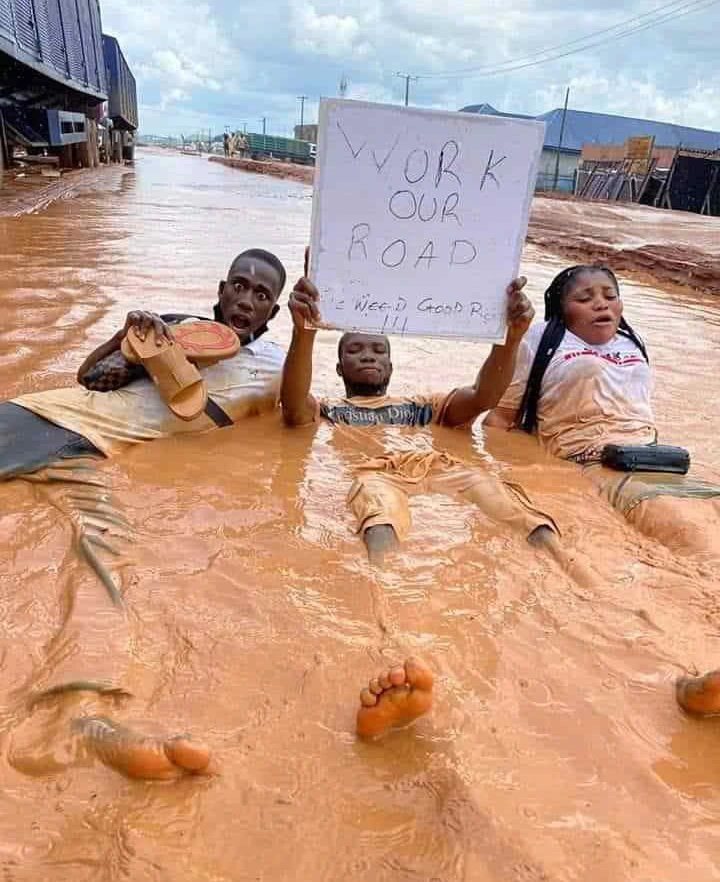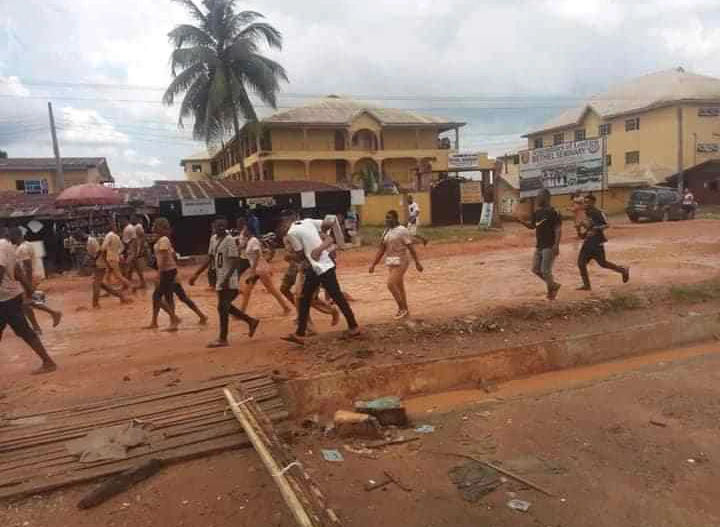 In the quest of expressing their frustration, few students were seen swimming this dirty water with a placard.
We are begging on government to reconsider students and repairs this particular road, Nazi-ihiagwa road.
There's no better way to make our voice heard rather than through peaceful protests like the ongoing one.
We are hopeful that something will be done real quick.
Have you used this road recently?
Share your experience with this route in the comment box below and also share with everyone out there.
Let's make our nation better for everyone.