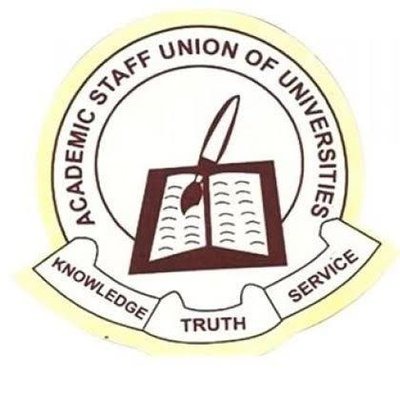 The Federal Government of Nigeria are willing to meet with the leadership of the Academic Staff Union of Universities (ASUU) as they fixed tomorrow 4th of November, 2020 for their meeting. This is an effort to end the lingering industrial action embarked by the University Union since March, 2020.
The meeting scheduled tomorrow Wednesday is to continue the negotiations between Federal Government of Nigeria and ASUU in order to resolve the controversial issue on Integrated Payroll and Peronnel Information System (IPPIS)
It was made known to Nigerian Tribune by the Deputy Director (press) of Labour and Employment Ministry, Mr Charles Akpan that minister of Labour, Dr. Chris Ngige will meet the leadership of ASUU at a scheduled meeting on Wednesday, 4th of November by 3pm at the minister's conference hall.
One of the purposes of the meeting is to reassemble the the both parties as their last held meetings ended effortlessly. Minister for Labour and Employment, Dr. Chris Ngige will head the meeting tomorrow
The issue on the recommendation of payment platform will be specifically buttressed during the meeting as both parties as failed to come to better conclusion on ending the lingering strike action embarked by the university lecturers.
It should be noted that ASUU are still persisting on the use of the alternative payments platform University Transparency and Accountability Solution (UTAS) in place of the Federal Government's IPPIS and that they should be exempted from the use of IPPIS as payment platform.