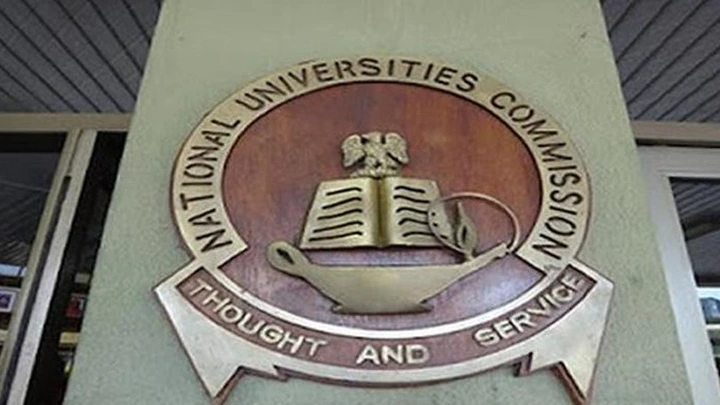 The unification of all the trade unions in the education sector will not only lead to a stable academic calendar but it will also promote students' interests and enhance the credibility of certificates issued by Nigerian universities, the Executive Secretary of National Universities Commission (NUC), Prof Abubakar Abdulraheed, has said.
Speaking at the second National Delegates Conference of Senior Staff Association of Nigerian Universities (SSANU), held in Abuja, Abubakar dismissed the notion that the duplication of the position of deputy vice-chancellors in universities is a threat to the offices of registrars.
Speaking on the theme of the conference, 'Respecting the Sanctity of Collective Bargaining in Democracy'', the NUC scribe said the most important positions in every university around the world are that of the vice-chancellor and registrar. He said creating more deputy vice-chancellors besides that of academics and administration has become an international standard.
Abdulraheed, who noted that incessant strikes by various unions in the tertiary education are threatened the university system, called for the unification of all the unions.
He said: "The polarisation of the university system, where each of the union comes up with their demands constitutes bottlenecks for the government to accede to their demands. This is one of the reasons Nigerian universities cannot compete with their peers abroad, academically."
He added that talks are ongoing to convince the leadership of the Nigeria Labour Congress (NLC) to invite the four unions towards working out modalities for unification.
The current four trade unions in the universities are the Academic Staff Union of Universities (ASUU), Non-Academic Staff Union of Educational and Associated Institutions (NASU), the National Association of Academic Technologists (NAAT) and the Senior Staff Association of Nigerian Universities (SSANU). He stressed that the multiple unions make negotiations with the Federal Government cumbersome and less beneficial.
"No university in the world can operate effectively in isolation. It is frustrating that the University system in Nigeria has been polarized by various unions; you have NAAT, ASUU, SSANU all negotiating for different things. Most times, while one group is negotiating with the government, others are warning up for industrial actions," he said.
President of SSANU, Samson Ugwoke, had lamented the allegedusurpation of the powers of registrars by deputy vice-chancellors in charge of administration in various universities.
He also lamented that appointing many deputy vice-chancellors was a drain on the scarce resources of universities, saying: "The appointments do not only increase the cost of managing the university system but they also lead to the usurpation of the job of the registrar. There is therefore the dire need to address this anomaly through appropriate legislation.
"There should not be more than one deputy vice-chancellor in a university. Having multiple deputy vice-chancellors is duplicity and wastage, which universities can avoid."