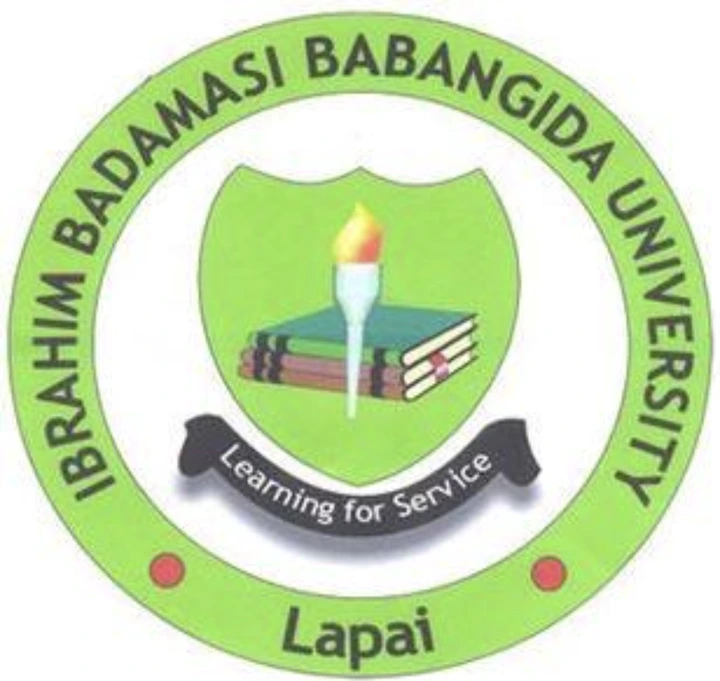 The state owned university of Niger state Nigeria, Ibrahim Badamosi Babangida University, Lapai Niger state may move to increase the tuition of the the institution as the management commenced process to do so. This is as a result of the irresponsiveness and negligence of the state government towards the development institution.
This was made known by the Student Union Government (SUG) president of the institution, Comrade Alhaji Baba popularly known as Elomi during an interview with Newsbreed media on campus.
According to Elomi "While to be honest with you, it is a battle and struggle we are into for quite some time now just to ensure we halt the entire proposal"
The president further said the situation on the school fees hiking is a difficult one to interfere as the management is currently desperate because of its financial capacity and the state government nonchalant attitude to the school.
However, Elomi further made it known that the Student Union Government is not relenting towards the matter and is making effort to ensure moderation and prevent enormous hiking of the school fees which may overwhelm students, parents and guardians.
He made it known that the Students' interest remain a priority and the SUG is making an appeal to the management to put students into consideration in the process of hiking in order not to devastate some students.
He further stated that the Internal industrial action by the ASUU IBBU Faction is still on as the problem to the lingering strike is not settled yet.
On the side of the ASUU IBBU Chapter, the chairman of the Union faction Dr Kudu Dangana told Newsbreed that the ASUU internal strike is very much active but they've received effort in suspending the strike soon.
Dr Kudu stated that effort are being made by the new council of the institution in the recent meetings held so far in order to forward their demands to the Government.
The ASUU chairman further emphasized that the faction may call her members back to class if the state government meet their demands even prior the national body of ASUU calling off the ongoing strike national strike.
He finally stressed that the IBBU-ASUU will continue strike if the state government fails to meet up to her demand even though the national body call off the strike.