UPDATE CONCERNING 2020 BATCH B STREAM 1B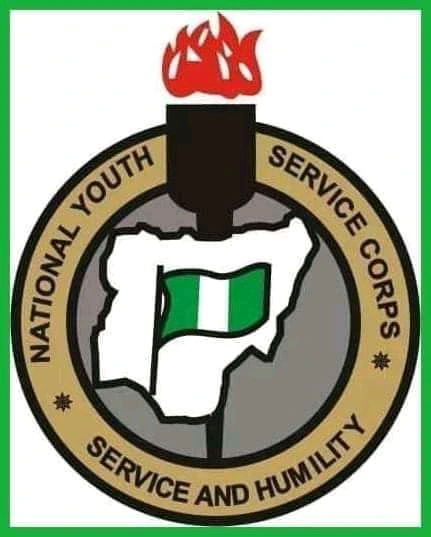 THERE WILL BE PRINTING OF BATCH B STREAM 1B CALL UP LETTER ANY MOMENT FROM NOVEMBER 28-30th.
For those that haven't gotten their Call up letter yet, not all of you would get yours by 28th when the next set of call up letters would come out.
For some, it will be till next year January before they get theirs (the last 20B batch that will be going to Camp).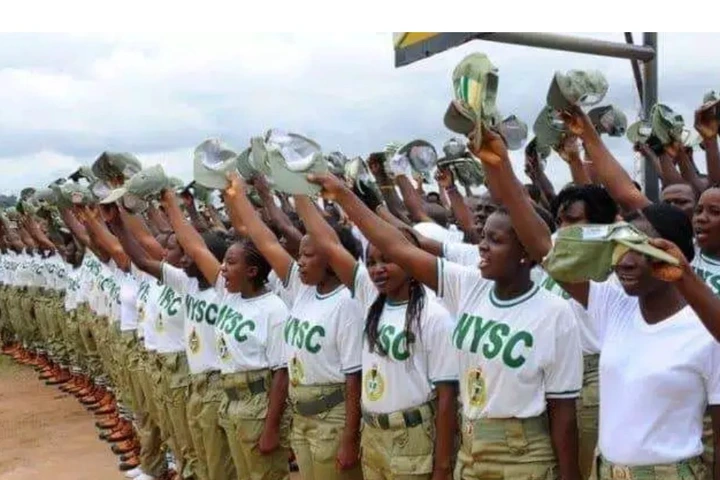 Those that haven't gotten theirs shouldn't be worried if they still don't get it when the next set of call up letters are released. So start preparing your documents and bags, get your necessary documents duly photocopied and signed.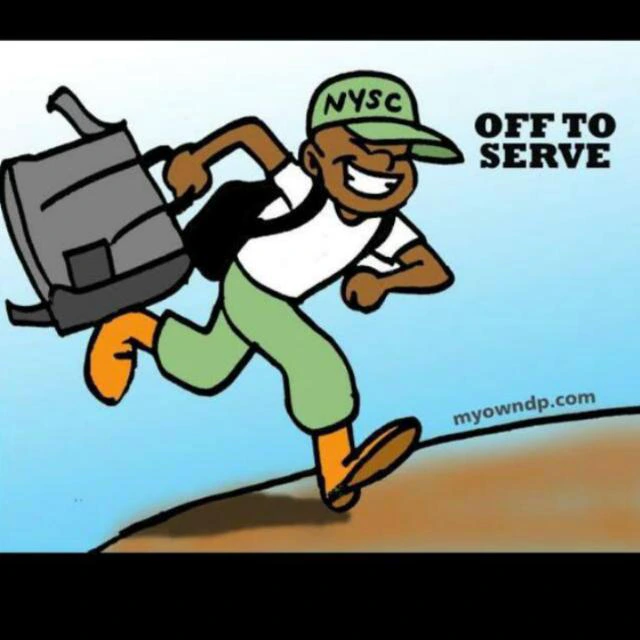 CAMP DATE REMAINS DECEMBER 3RD, 2020.
IF YOU HAVEN'T GOTTEN YOUR MEDICAL FITNESS CERTIFICATE FOR CAMP REGISTRATION, IT IS BETTER YOU GET YOURS NOW BEFORE RUSH HOUR.
We pray for a good outing come 28TH.
Remember to follow us to get more NYSC updates as they come in.
Thank You.