The inability of the federal government and Asuu to find a common ground over the issue of payment of salaries and all other issues bewildering the educational sector is still a major concern for all and sundry in Nigeria.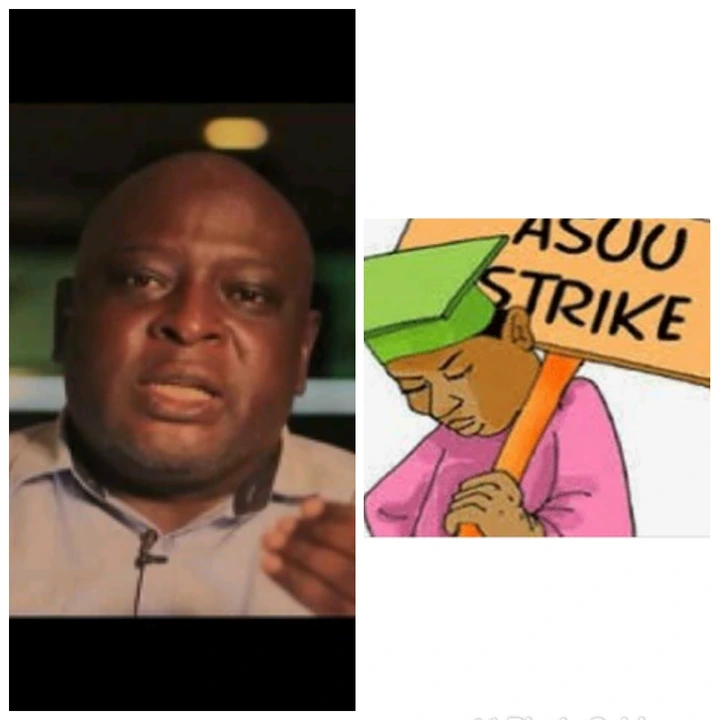 On the Monday edition of Journalist Hangout, the ace journalist Babajide Kolade-Otitoju has reveal what will happen when Asuu holds its meeting on Wednesday.
Babajide Kolade reveals that Asuu members all over Nigeria will hold their meetings at the same time so that their words and resolution can be one.
For example, if Asuu failed to hold their meeting at the same time, some University might agree to call of the strike while some will be against it which could then make Asuu look as the confused party on this issue.
However, Babajide says all the members all over the university will hold the meeting at the same time.
Whether, they will end the strike or not is still what everyone look forward to.