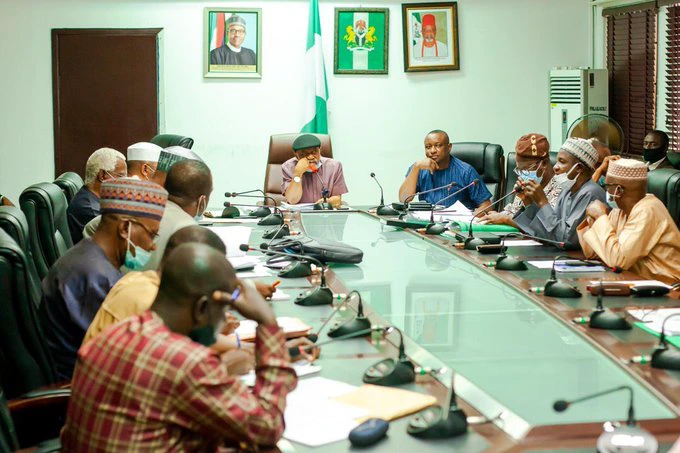 A meeting scheduled to take place today by the federal government and the academic staff union of universities has been postponed by the FG. According to the spokesman, Ministry of Labour and employment Charles Akpan, no specific date was therefore fixed for the meeting to hold since it was postponed.
Asuu has been on strike since March 23, 2020 and eversince the Presidential Task Force on Covid19 lifted the ban on school resumption, Asuu and FG has been on series of meetings for a dialogue to end the strike. But it's not working out.
Last week Asuu reiterated that they won't call off the strike until their withheld salaries are released and this was an opposing speech against that of the minister of Labour and Employment Dr Chris Ngige who also stated last week that ASUU agreed to call of Strike on or before December 9.
Asuu is the body holding all academic staff of all universities in Nigeria. They've been on Strike following the announcement of a new payment platform IPPIS and some other monetary issues.