SAD: More Pictures Of The Student Who Committed Suicide After Losing N300m To Forex Trading.
Today, reports about the death of a certain 300 level student of University of Ilorin (Uniilorin) has been going round social media and news media houses. Unfortunately, most of these reports do not capture what led to the demise of late Gbenga Olaoye Favour's (Jasper) death. I will be doing justice to that.
Gbenga Jasper was said to have committed suicide because he had a huge loss of 300million naira to Forex Trade.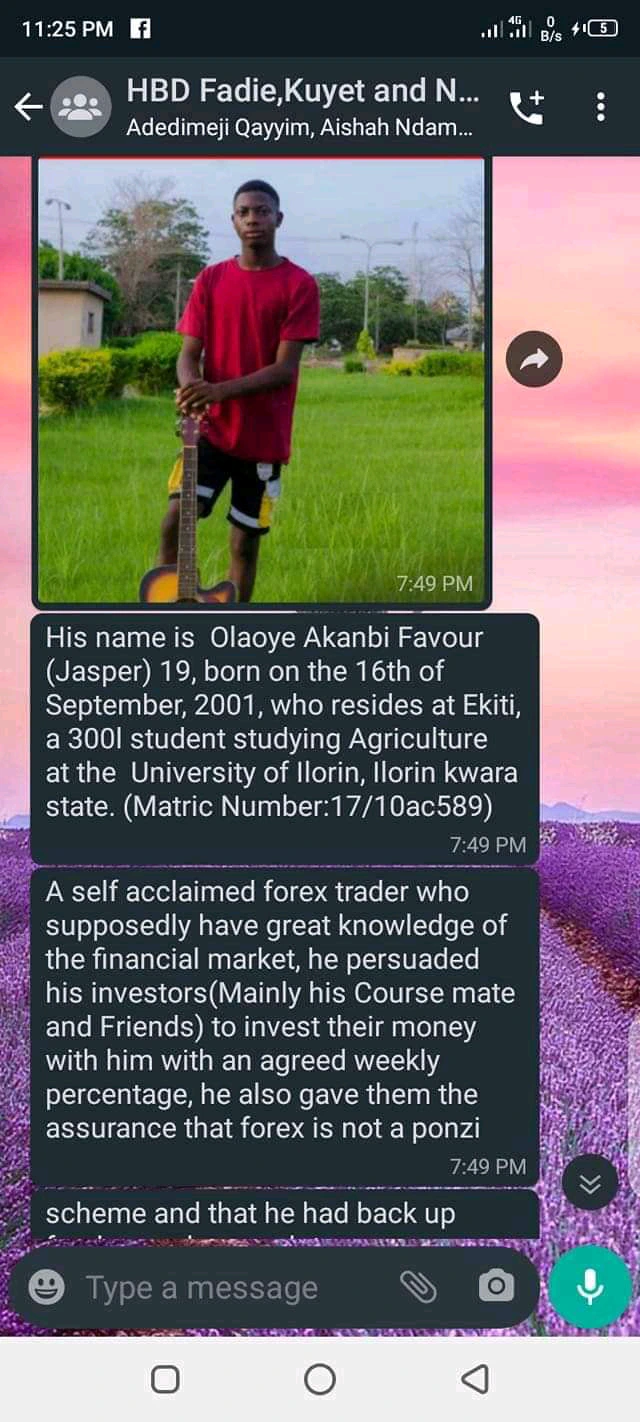 After a whole lot of investigations, I deduced that the young man was first accused on the 7th of December of duping his coursemates. The reports held that Late Favor Jasper collected money worth three hundred million naira from his coursemates to invest in forex trading and returned nothing to them. The screenshot below serves as evidence to the report weeks ago.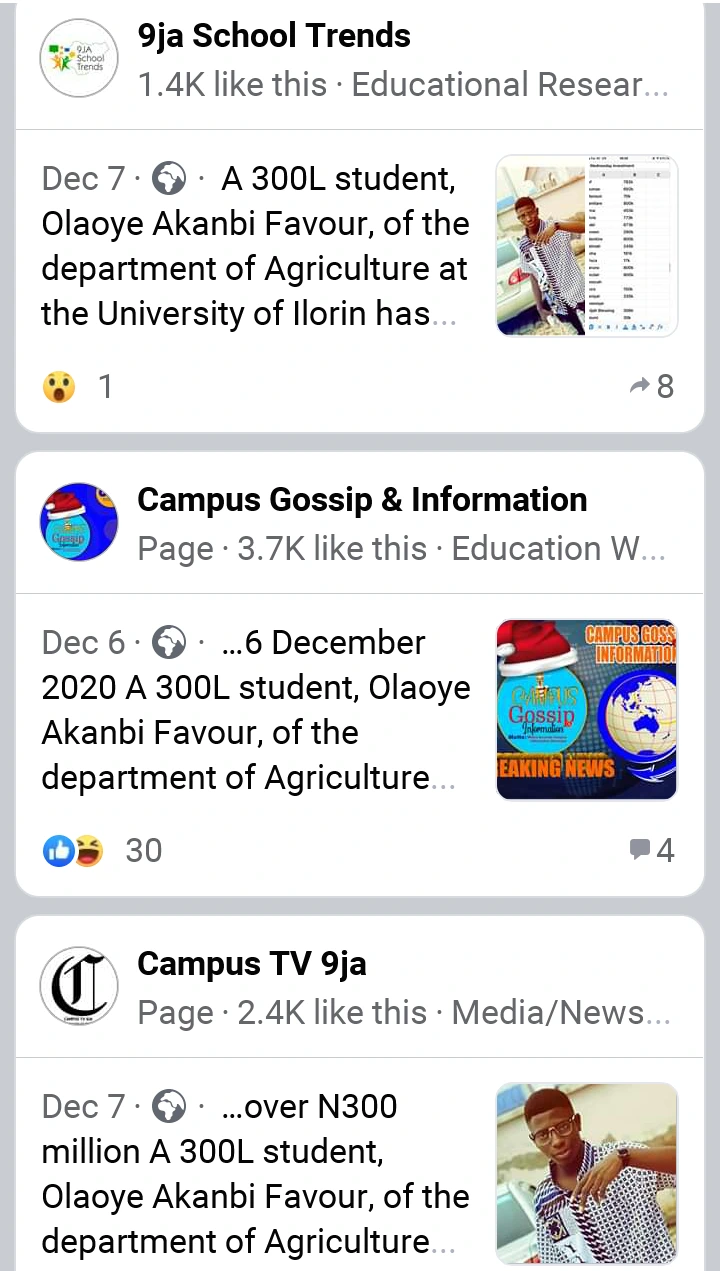 When the news of his accusation went viral, Students in the school began creating awareness and tagging him a "scam". You can see in the picture below: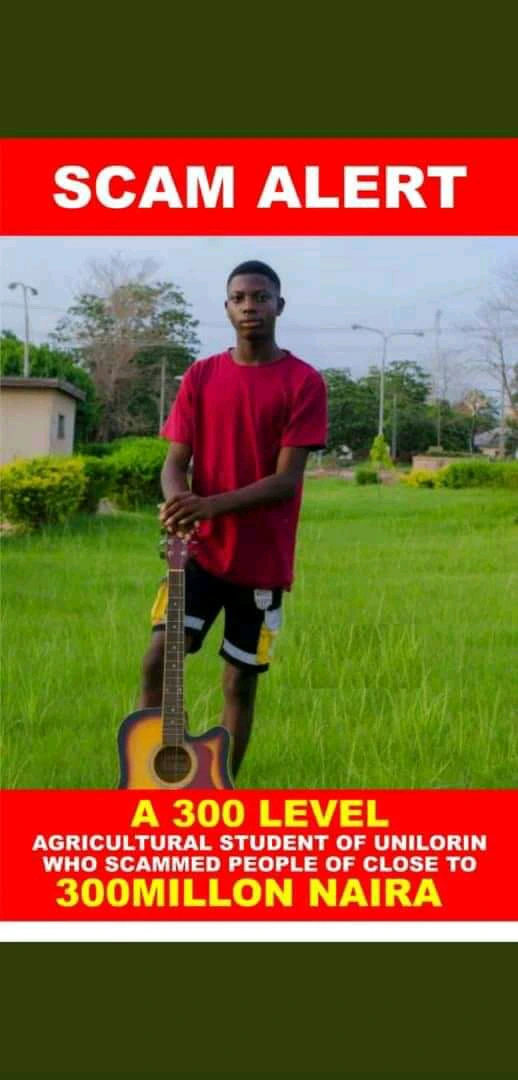 The picture below also shows what was shared about the trade Late Favor Jasper Gbenga was into.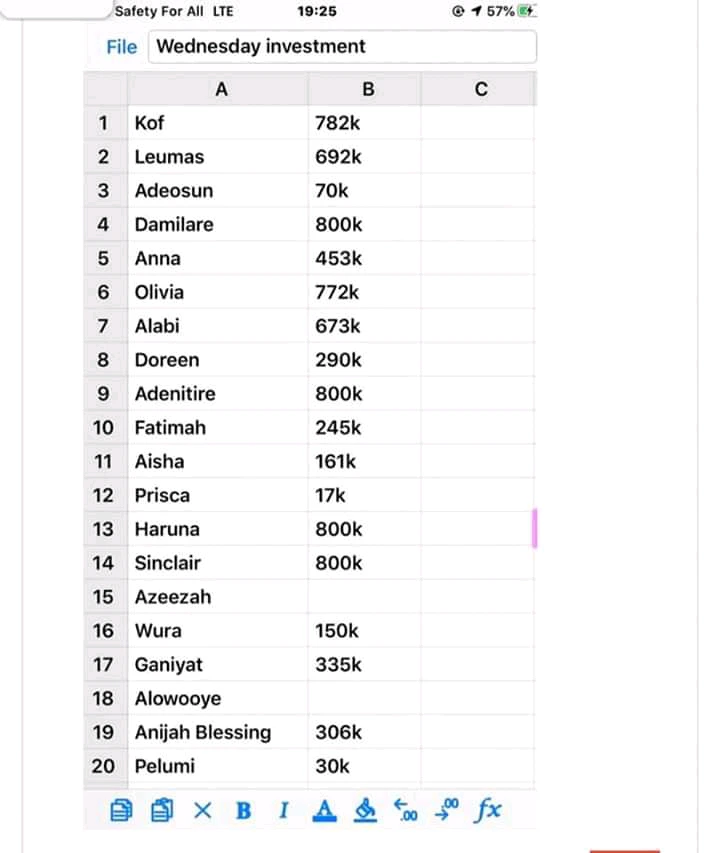 According to my investigations, I was noted that his friends called him out on 7th of December. After the accusations, he often say that he isn't the one with the money. He noted that a certain Eseka Chuckwutem Gospel (ESG) was the one who introduced him to it and that was who the money was with.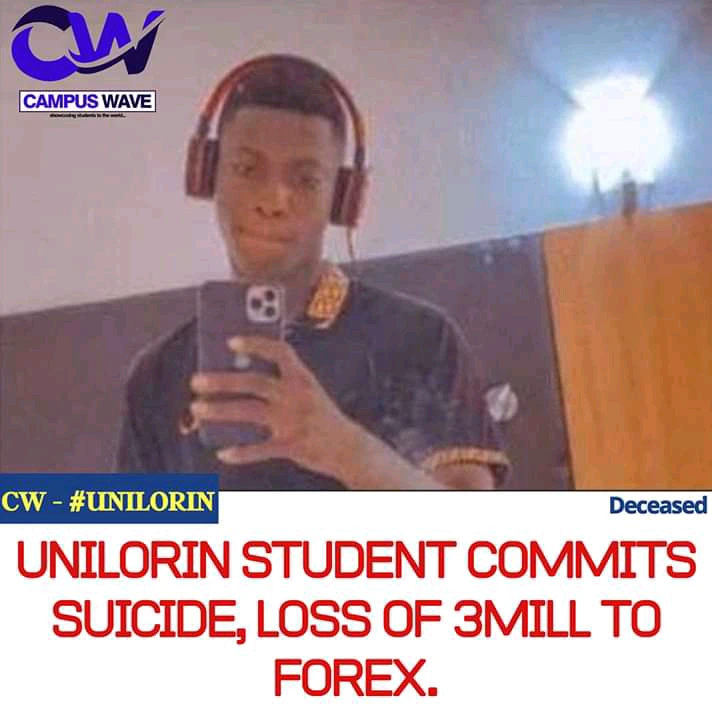 Unfortunately, late favour gbenga Jasper died after poisoning himself according to reports by Sahara Reporters.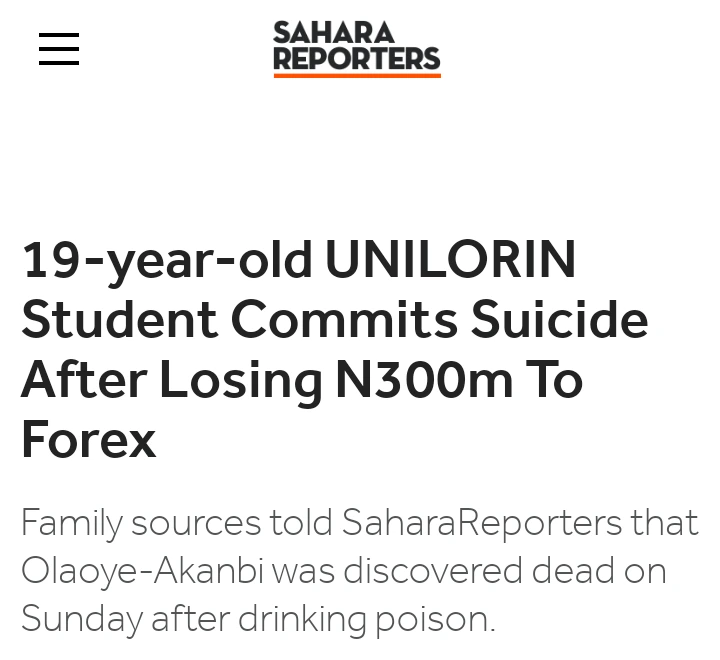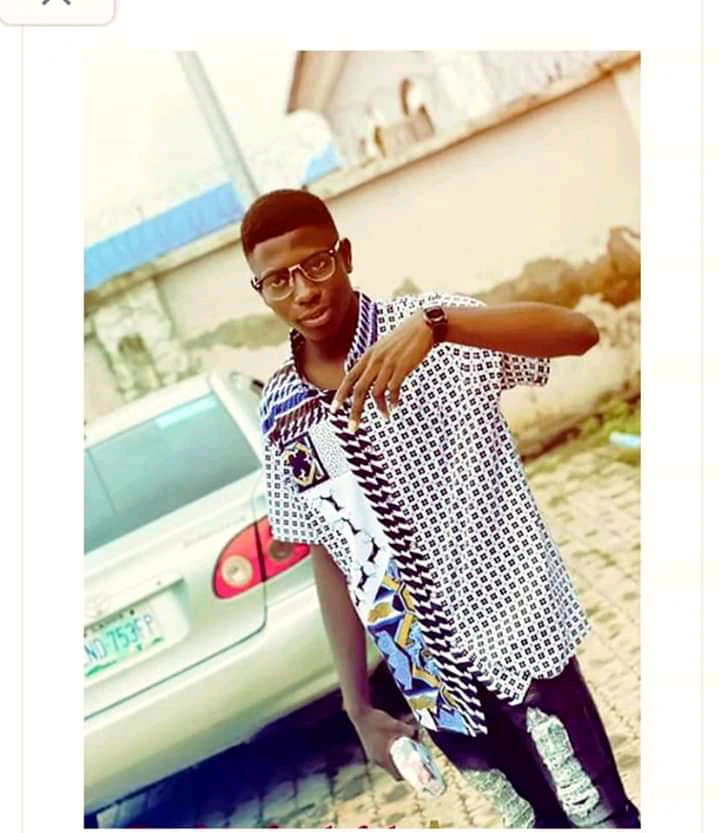 At the moment, I don't thit we can say he duped his coursemates or he was defrauded by ESG I mentioned earlier.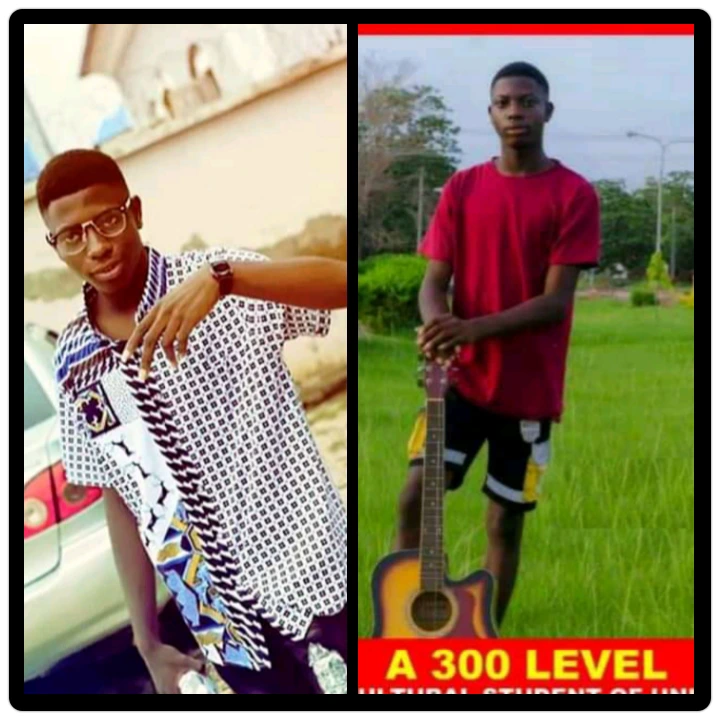 His death was really a painful one. Kindly leave a word of prayer for him.
Again, the story of late favor Jasper Gbenga serves as an eye-opener to all those who do online trading. Always look before you leap.